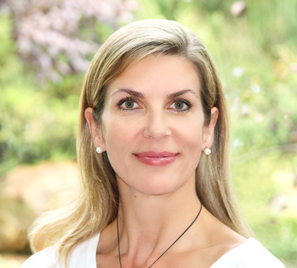 An accomplished healthcare professional and entrepreneur,  my interest and research is largely focused on women's health, psychology and aesthetics.
Driven to finding solutions for my own children, I formulated one of the first mineral only sunscreens and subsequently launched a skincare brand focussed on the unique needs of teen and young adult skin.
As a mother of a child with autism and ADHD I am well versed in the challenges associated with mental health diagnosis and management.  My experience can best be described as an eclectic mosaic with the underlying theme of innovation, empathy and unconventional thinking.
Giving true meaning to the term global village, I have worked across 3 continents and seek to empower people through education and motivation. An international speaker and contributing editor to various online magazines, this blog is a voice to the various topics I am passionate about.